award winning wedding and event DJ'S in Boston, NEW ENGLANd & BEYOND
We've employed an incredible roster of amazingly talented DJs to ensure that your wedding, party, or special event is absolutely successful and nothing short of one-of-a-kind!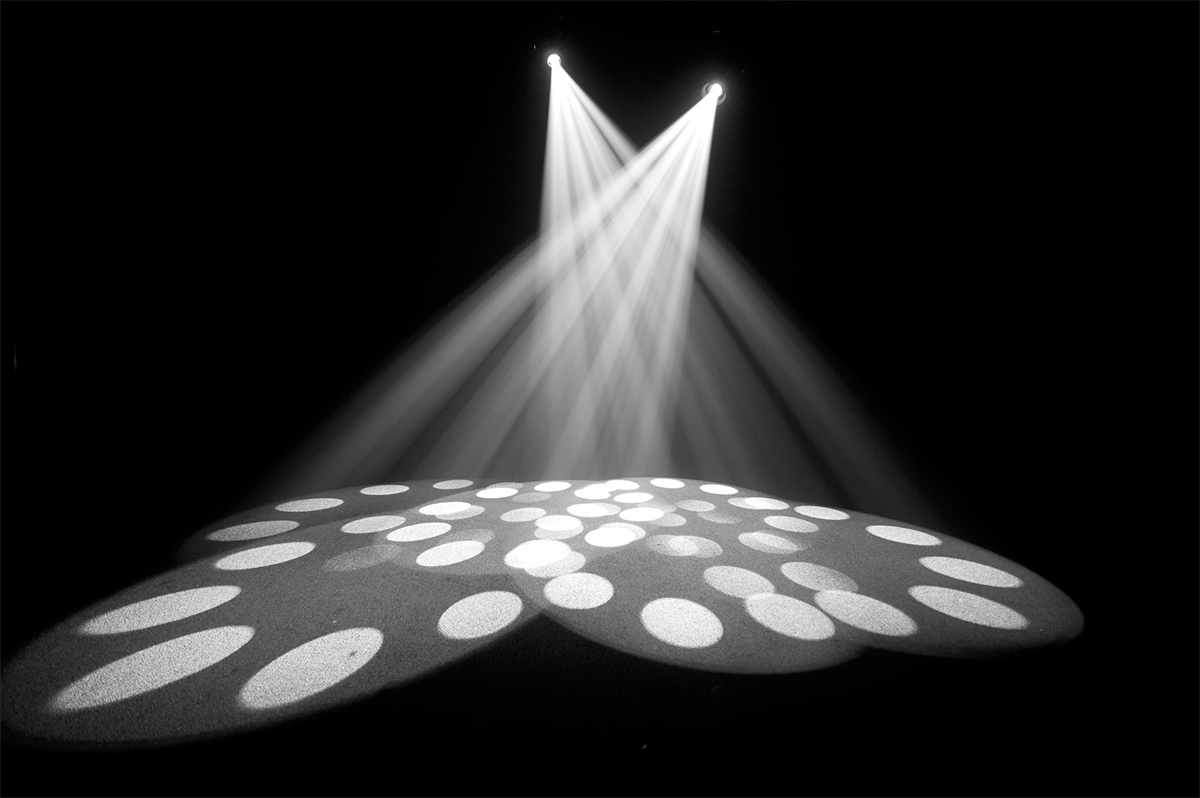 From uplighting to custom monograms and of course wedding ceremonies, and more, we have the services you need to make your special event or celebration even more amazing!
Ready to book a Lost Art DJ? Click below to request pricing & find out how to secure a Lost Art DJ for your event!
ANSWER A FEW QUICK QUESTIONS
TO RECEIVE YOUR CUSTOMIZED WEDDING QUOTE
Deejaying has become a lost art, discarded in a sea of inexperienced DJs, "entertainers," and hobbyists. Advances in technology have made what was once a true craft accessible to any beginner with a laptop. Returning to the artistry of DJing is what sets Lost Art DJs apart from the rest. We are a group of veteran DJs, redefining the wedding and event DJ experience setting the bar at its highest with the best skill, polish, timing and song-selection in the business and without any of the cheese. Put simply, we focus on playing the right music at the right time, and make sure all of your needs are met to ensure that your event is simply unforgettable.